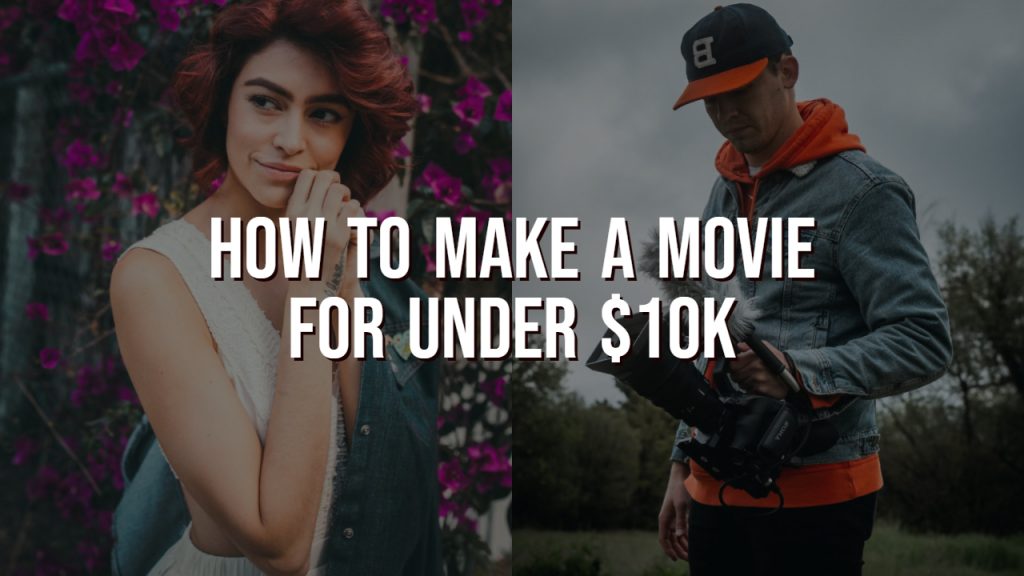 These instructions are mainly to teach upcoming filmmakers to show their talent and skills. You can only do this ONCE, unless you wanna skip town and make a movie in every small town in the US and burn your bridges then repeat this system. But if you wanna succeed and create a one time showcase of your work and your cast/crew, then this is a great system to follow.
Below are a list of things that I will be talking about in the how to video:
Research / Script / Location
Cost Effective / Creative Producing
Characters / Actors
Length / Improv
Locations / Tax Incentives
Graphic Assets / Business Plan
Poster
Social Media
Budgeting
BP / Pitch Deck
DP
Partners / Crew
Funding
Friends & Fam
Crowdfunding
LinkedIn
IMDB
Breaking Down The Script
Locations / Scenes
Creative Producing
Organization and Google Drive
Scheduling
Time / Money
Risks
Backups
Food / Boarding
Rehearsals
Production
Tight Crew
Holdings / Makeup & Wardrobe
DIT
Keeping Track of TIme
Being Open and Flexible
Moving On
Keep a positive vibe / energy
Breaks and Lax TImes
Wrap
Post-Production
Backups
Editing / Rough Cuts
Feedbacks
Picture Lock / Color
Music & Sound
Encoding
Festivals / Distribution
Relative Festivals
Creating Ad Campaigns (Facebook, Instagram, YouTube, Snapchat, etc)
Influencers
Amazon & iTunes
If you make a movie and never make your money back, it is a waste of time & money unless you wanna watch it yourself.
If you break even on a movie, big pat on the back for you, but you have worked on a great hobby.
If you make a movie with a decent ROI, you are a hero to the investors, cast and crew, and more importantly, to yourself.
It is all about being ROI positive, for at the end of the day you are making a product for the world to see, not for your living room pleasure.
If you need help with your project to make it more cost effective, please click on the link below and I will be happy to help you.
For More Info Go To: http://stepbysteppictures.com/how-to-make-a-movie-for-10k-us/