Room 9 (2021 Movie) Official Trailer
Distributed by Lionsgate
In Theaters, DVD & Digital July 20th
Long ago, Room 9 of the Johnson/Bedford Inn, located in a remote small town, was the site of a gruesome double murder. Decades later, with the town terrorized once again by a string of bloody ritual killings, a mysterious woman named Star arrives to investigate and suffers bizarre flashbacks related to the inn's slayings. Is she connected to the killings…or the inn's next victim?
""Hey, I just saw Don't Come Around Here...""
"...I loved how it was an honest drama. No glitz or bathos. I never really see any of those come out of Mississippi so it's special to me. Loved it."
🎬 From Film to Future: Step By Step Pictures is currently working on developing a dynamic blend of gaming and TV series.
🎥 Character-Driven Stories: Dive deep into narratives that resonate with the heart. Experience worlds rich in emotion, adventure, and humanity.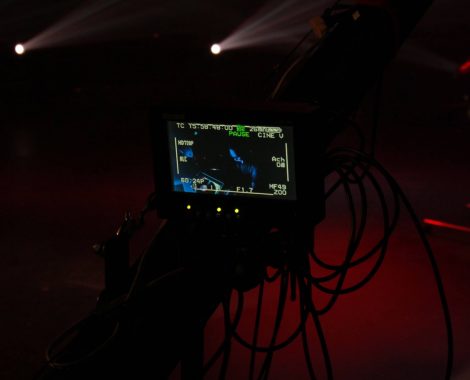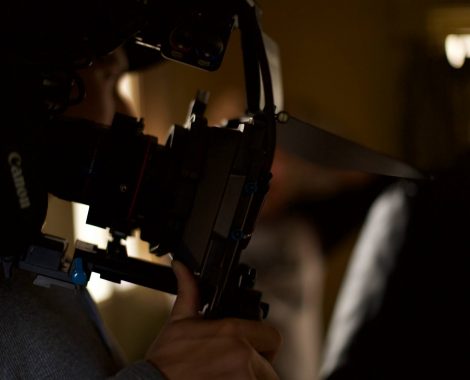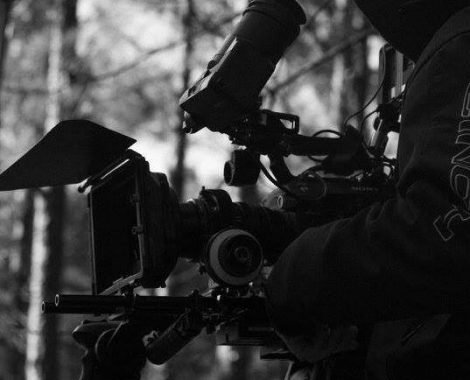 🎮 Innovative Entertainment Fusion: Be part of a unique experience where the excitement of gaming merges seamlessly with TV's narrative depth. A first-of-its-kind blend you won't find elsewhere.
🌌 Craftsmanship & Technology: Our commitment to cutting-edge technology ensures that we create unparalleled immersive experiences. Every frame, every sound, meticulously crafted for audience engagement.
🌟 Collaborate with the Best: Our history of partnerships with Hollywood's esteemed talents promises a quality collaboration. Elevate your projects with industry-leading expertise.
Our ensemble, boasting talents in producing, directing, acting, choreography, sound engineering, investing, and entrepreneurship, has carved notable successes in their respective domains.
While each member has individually thrived, we've now united with an augmented vision: to craft not just films, but immersive experiences that are entertaining, innovative, and powerful in message. Experiences that resonate deeply, drawing viewers into worlds that linger long after the end credits.
In today's multifaceted entertainment landscape, mere expertise in a single craft doesn't suffice. Relevance demands a blend of varied talents, complemented by astute business acumen, leadership, financial stewardship, and more. Our holistic approach promises not just impeccable quality but also profitable ventures for our backers and assurance for our distribution partners.