Room 9 (2021 Movie) Official  Trailer
Distributed by Lionsgate
In Theaters, DVD & Digital July 20th
Long ago, Room 9 of the Johnson/Bedford Inn, located in a remote small town, was the site of a gruesome double murder. Decades later, with the town terrorized once again by a string of bloody ritual killings, a mysterious woman named Star arrives to investigate and suffers bizarre flashbacks related to the inn's slayings. Is she connected to the killings…or the inn's next victim?
""Hey, I just saw Don't Come Around Here...""
"...I loved how it was an honest drama. No glitz or bathos. I never really see any of those come out of Mississippi so it's special to me. Loved it."
Through the years of trial and error, we have learned the best ways to organize and plan any film or show at the most cost effective yet creative way possible, while giving priority to the characters and the story.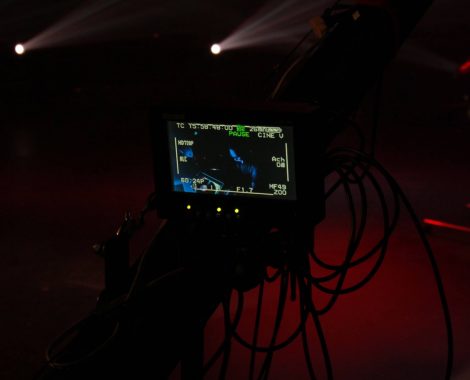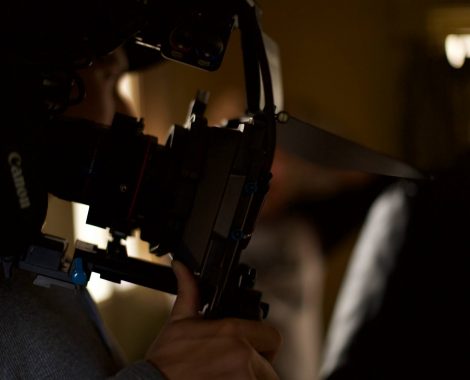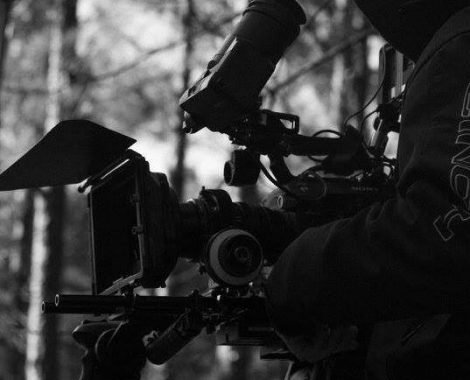 It's not about spending money to get rid of your problems. It's about adapting to what you are given. Sometimes the best moments are captured because of those adaptations.  
A great movie/show crafts a compelling cinematic portrait of the heart and soul of people's lives and inspires us to see the world with greater clarity and compassion.
Great stories remind us that our lives are complex, tragic, funny, and magnificent, and that it's always worth waking up to conquer another day.
Our team has had immense success in the world of producing, directing, acting, choreography, sound engineering, investing, and entrepreneurship.
Although each of our members has had immense success in their own right, they have now come together for one common goal and purpose: to produce high quality films that are not only entertaining to watch, but that have a strong message that can truly impact its viewers.
We recognize that it is no longer enough to excel at just one craft or trade. To stay relevant in today's world of entertainment, you must have multiple talents combined with real experience in business, leadership, money management, and more. This will not only ensure great quality of work, but profits for our investors and safety for our distributors.