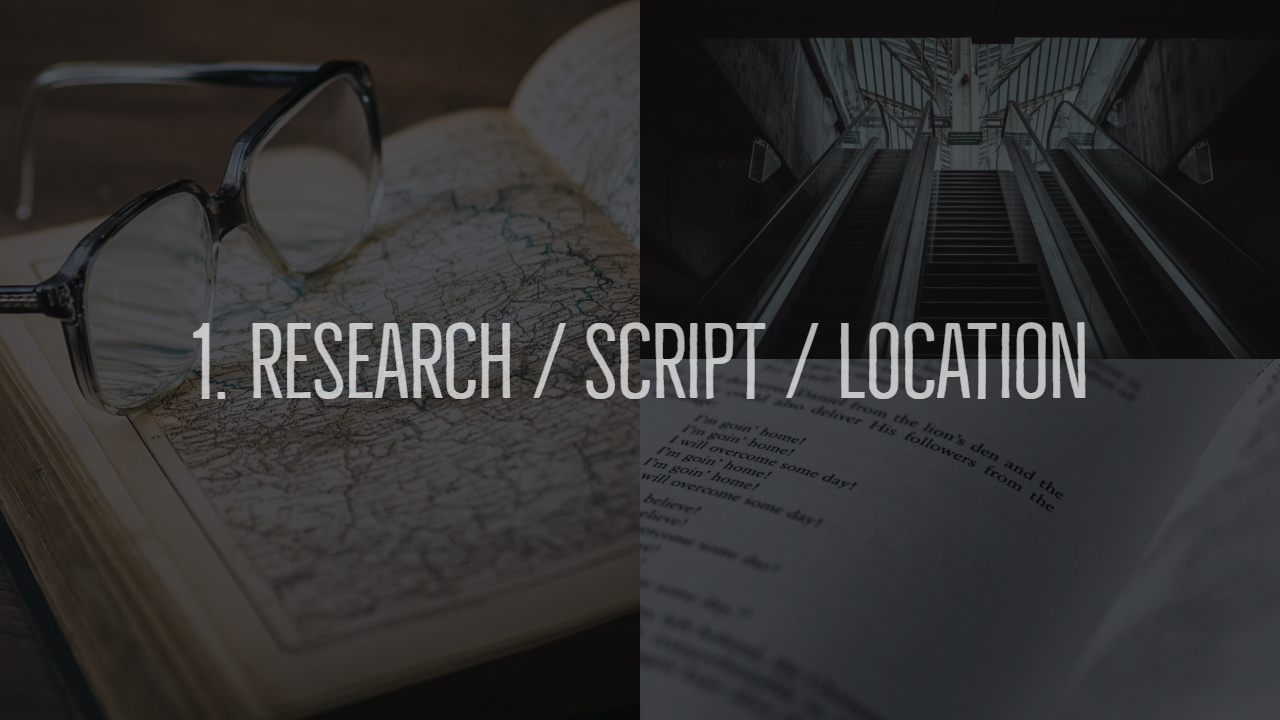 Step 1
To successfully make a movie for under $10K, you have to start with a script/story that mainly focuses on characters.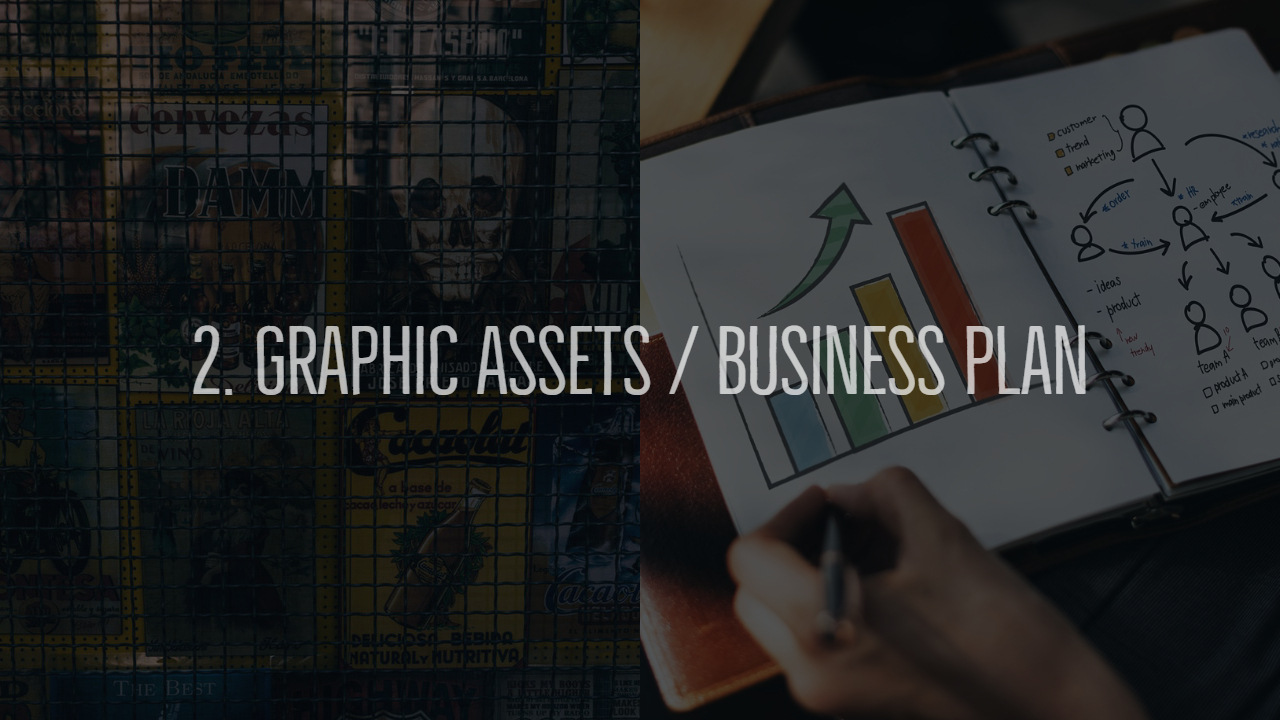 Step 2
Manefist your idea into a visual art and map out your business & marketing strategy.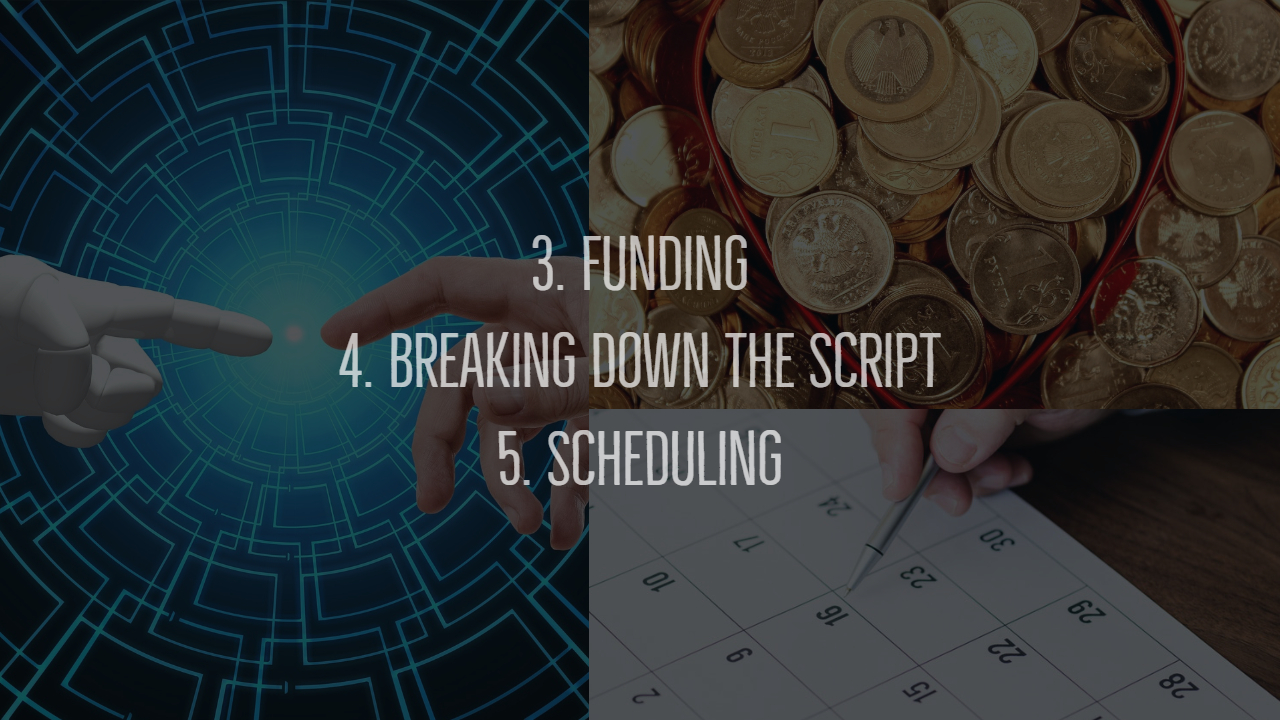 Step 3-4-5
Sometimes you have to crunch in the steps in order to save the dollars. Check out the video below for all the steps!
If you need help with your project to make it more cost effective, please select one of the options below and I will be happy to help you.
Please email your One Sheet / Pitch Deck to projects@stepbysteppictures.com. 
NOTE* Due to high submissions please understand that we only respond to projects we are interested in pursuing.
For any questions please email
contact@stepbysteppictures.com